Fet A-Kai, Pi-Fong & Pei-Jun. We are lucky landing on a fern-rich and COVID-free Island!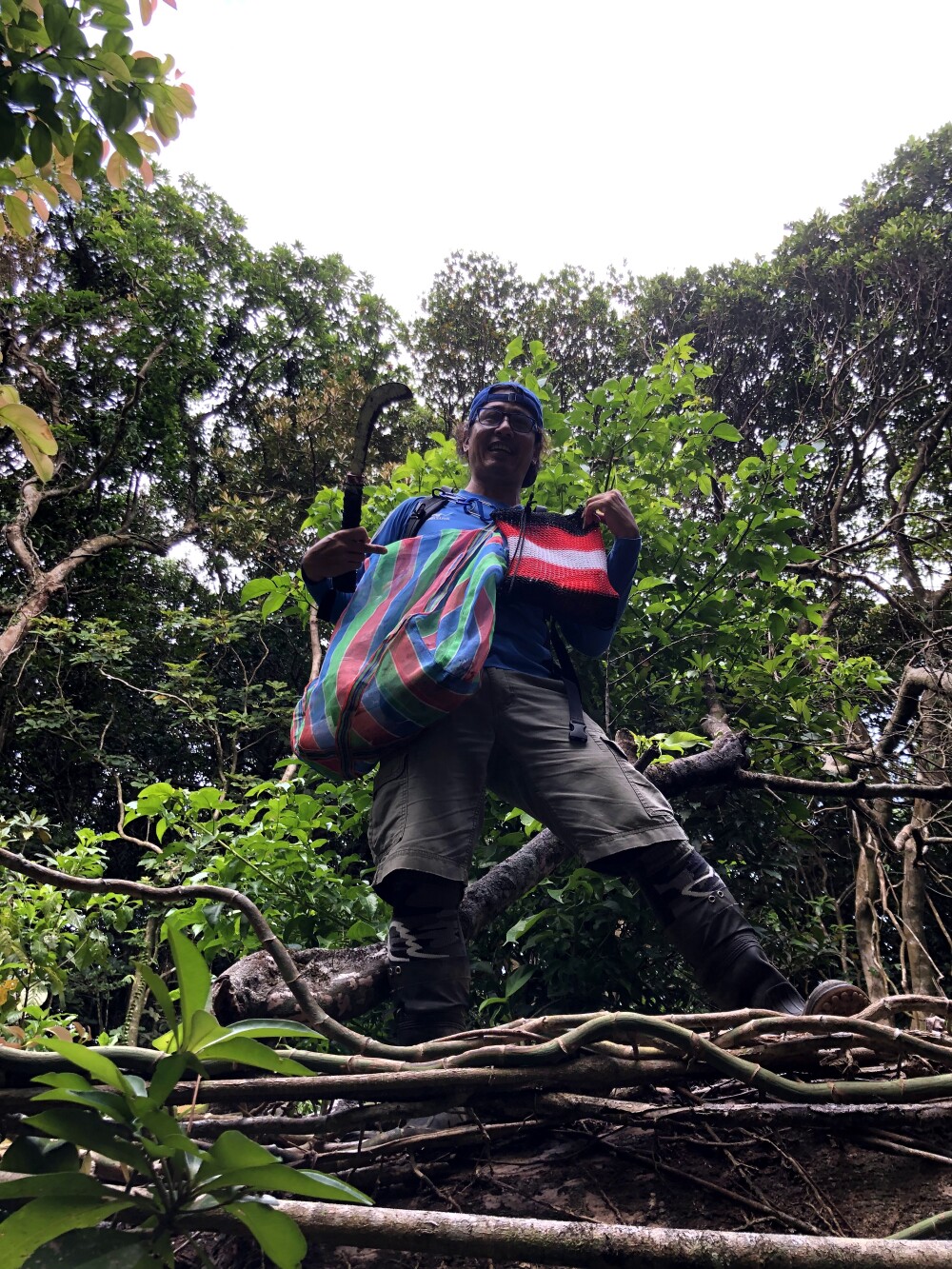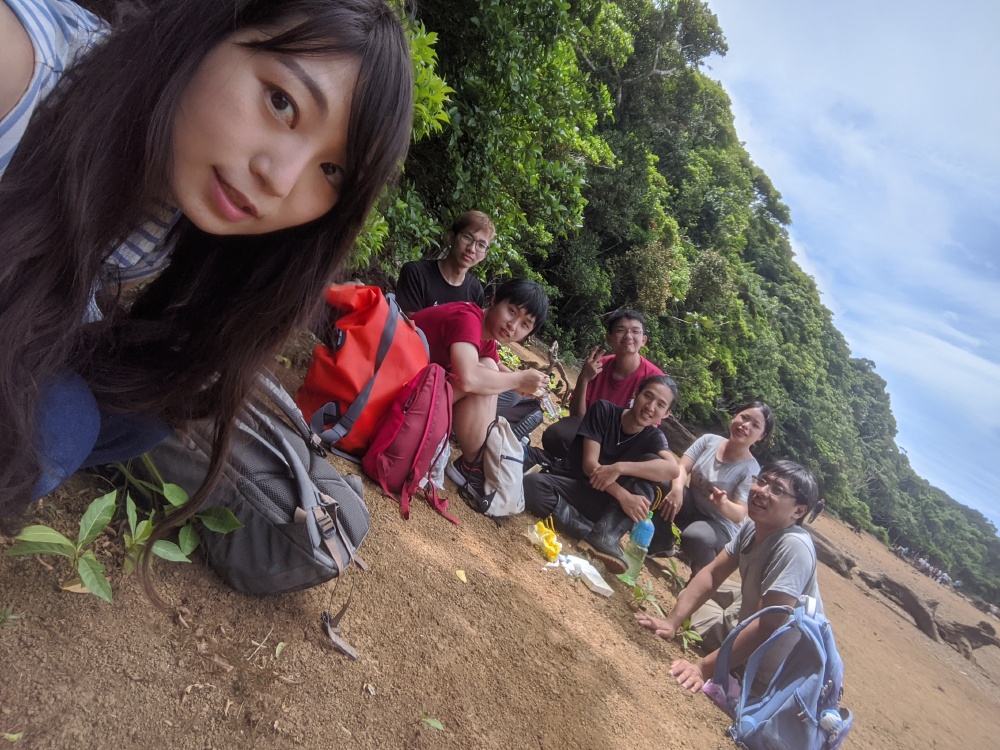 Kuo lab's members @ Tinchih天池! These young gays have an averaged age < 30 year-old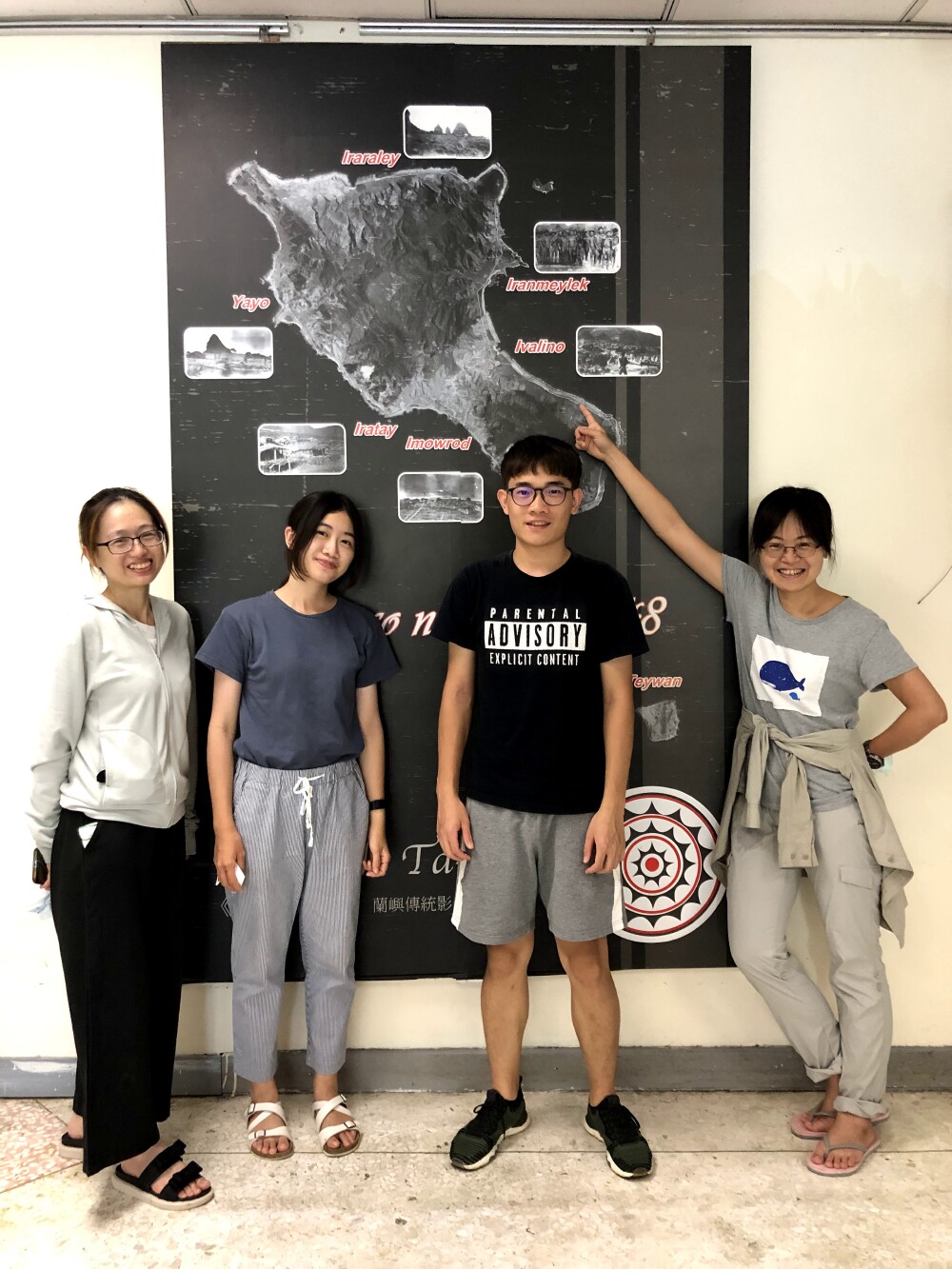 Chao lab's members! Much younger!! == 18 in the average forever!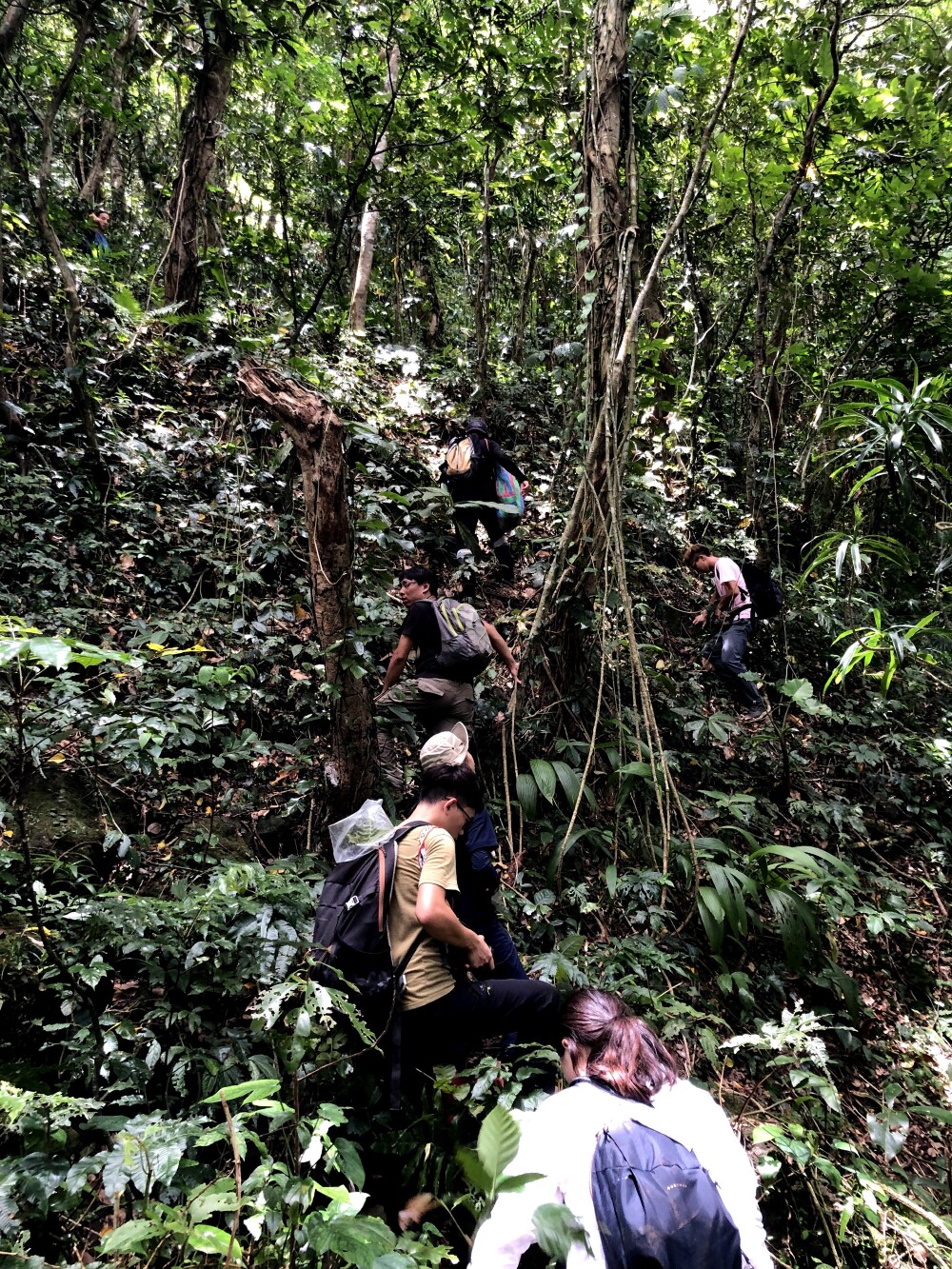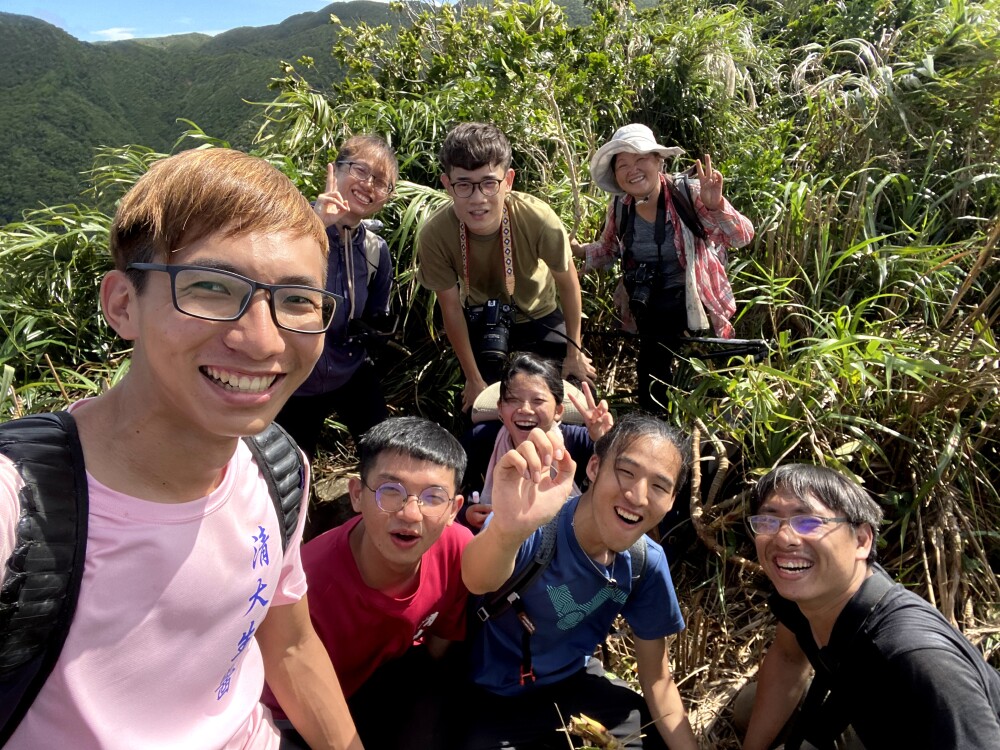 Hiking to Mt. Chingshe青蛇山….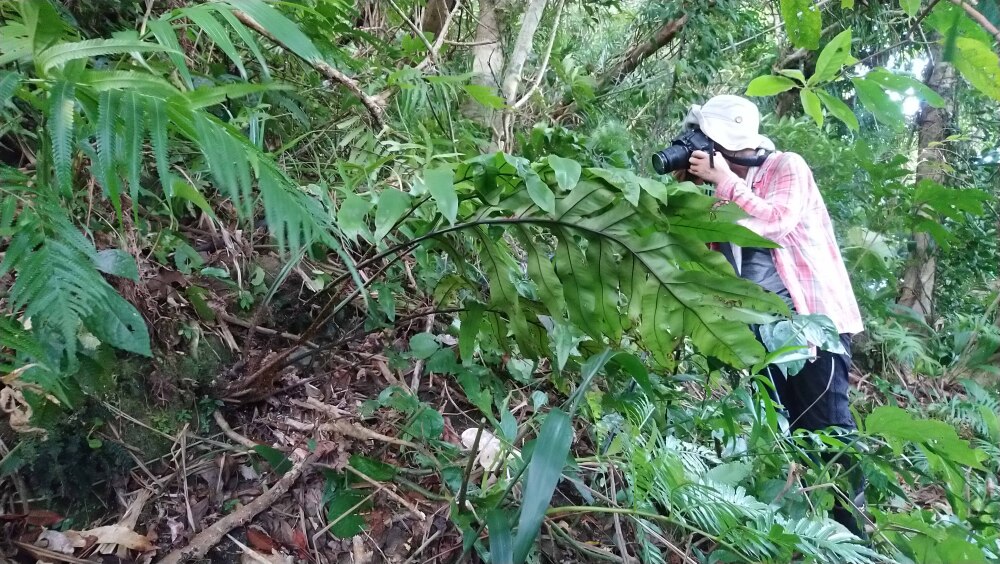 One of our targets, the super star-Tectaria sultii. Also the rarest Tectaria fern in Taiwan. Show up (and Pi-Fong is satisfied) finally!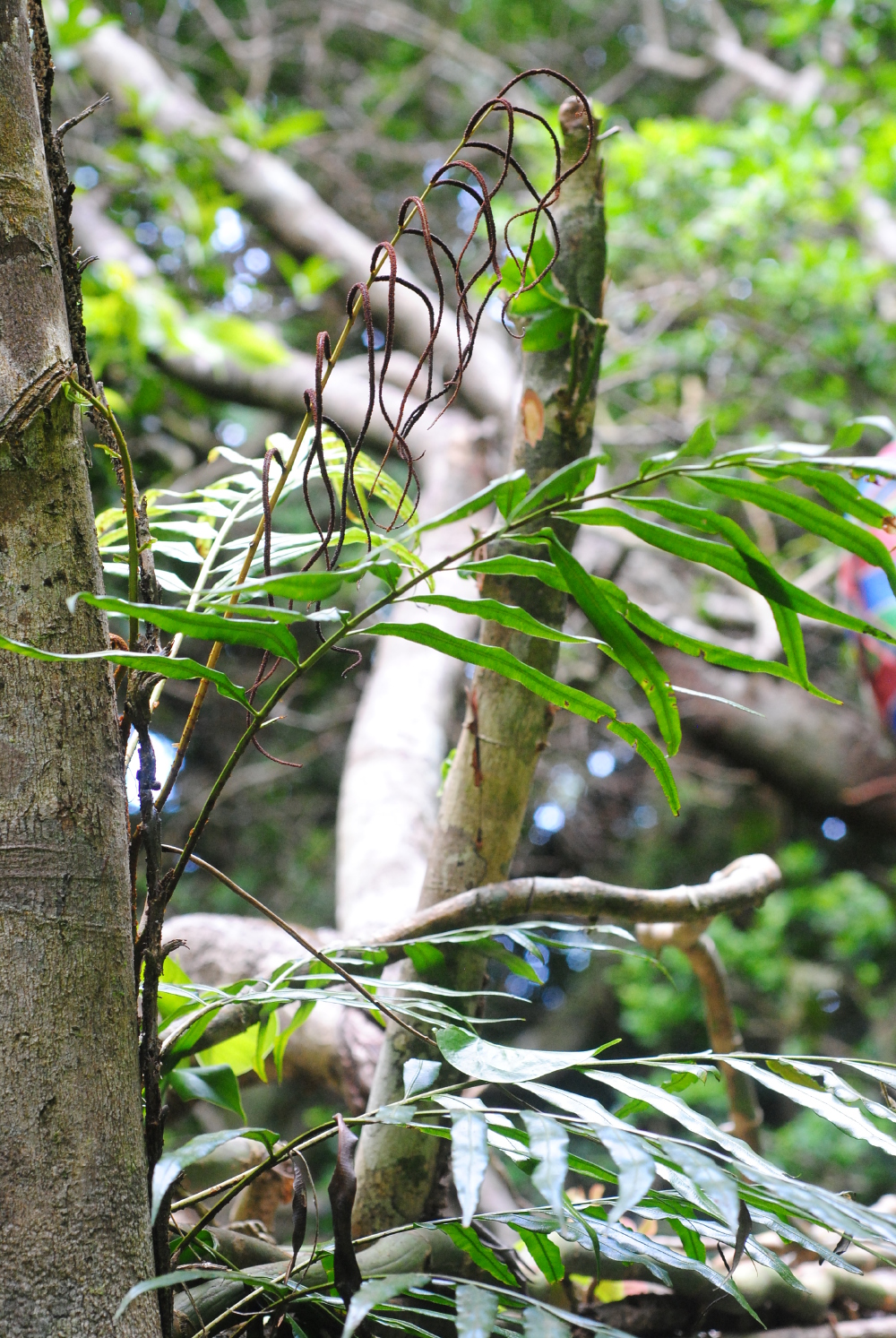 Truly fertile individual of Lomariopsis boninensis!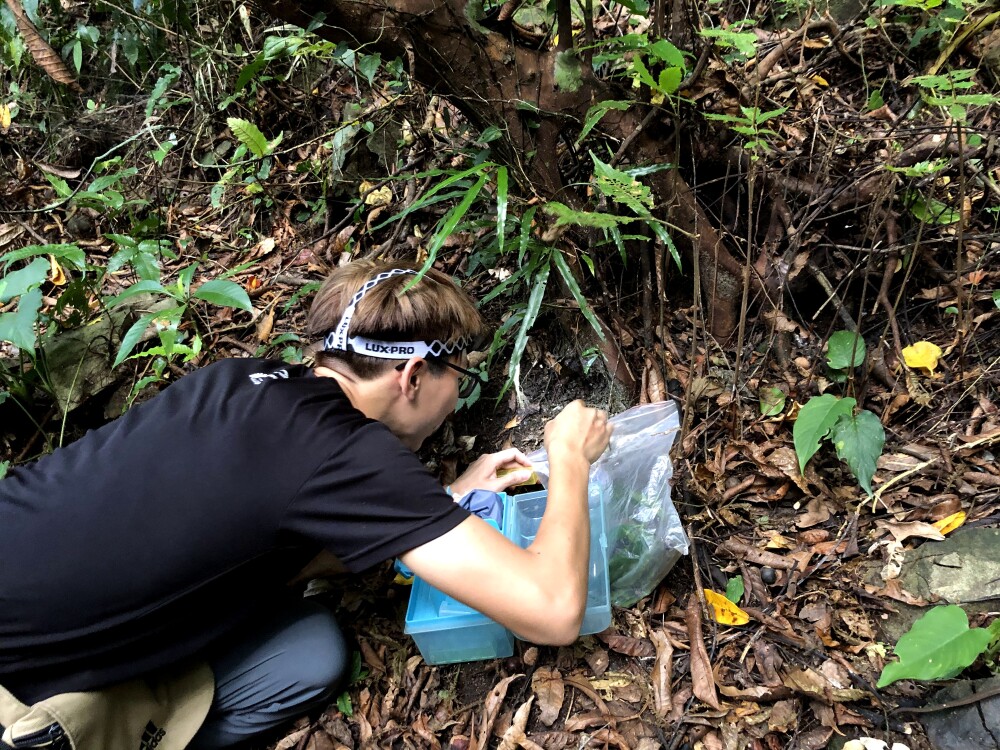 Yi-Hsuan are collecting some gametophyte (being confused by Lomario-like bryophytes probably).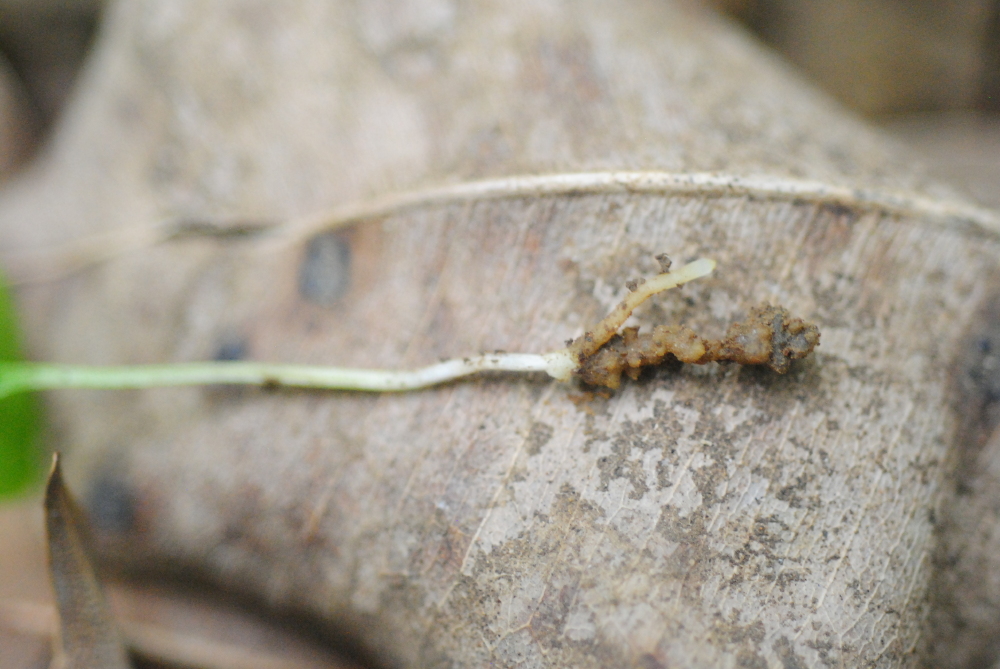 Unexpected finding, underground gametophyte of Helminthostachys zeylanica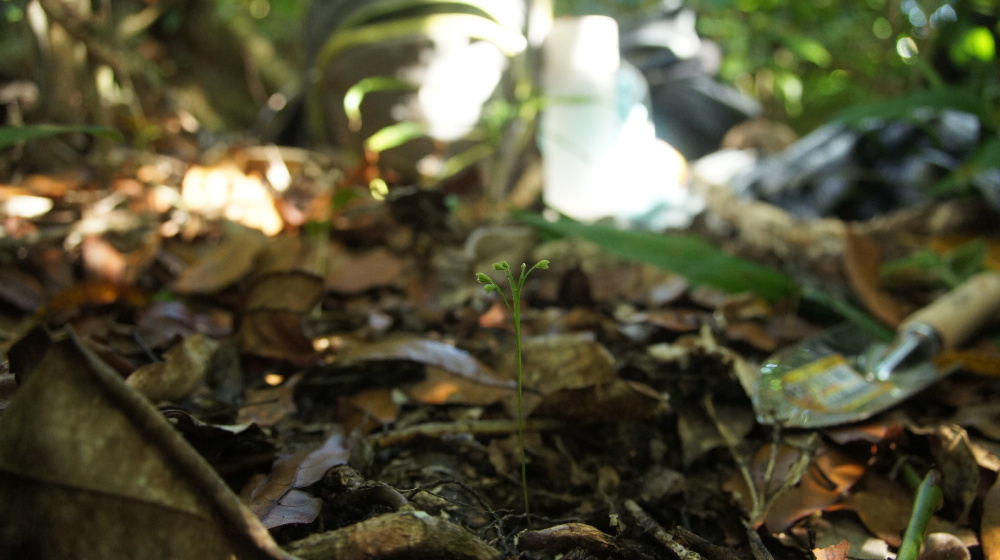 One of our target ferns Schizaea dichotoma, quite tiny sporophytes and still looking for its gametophytes…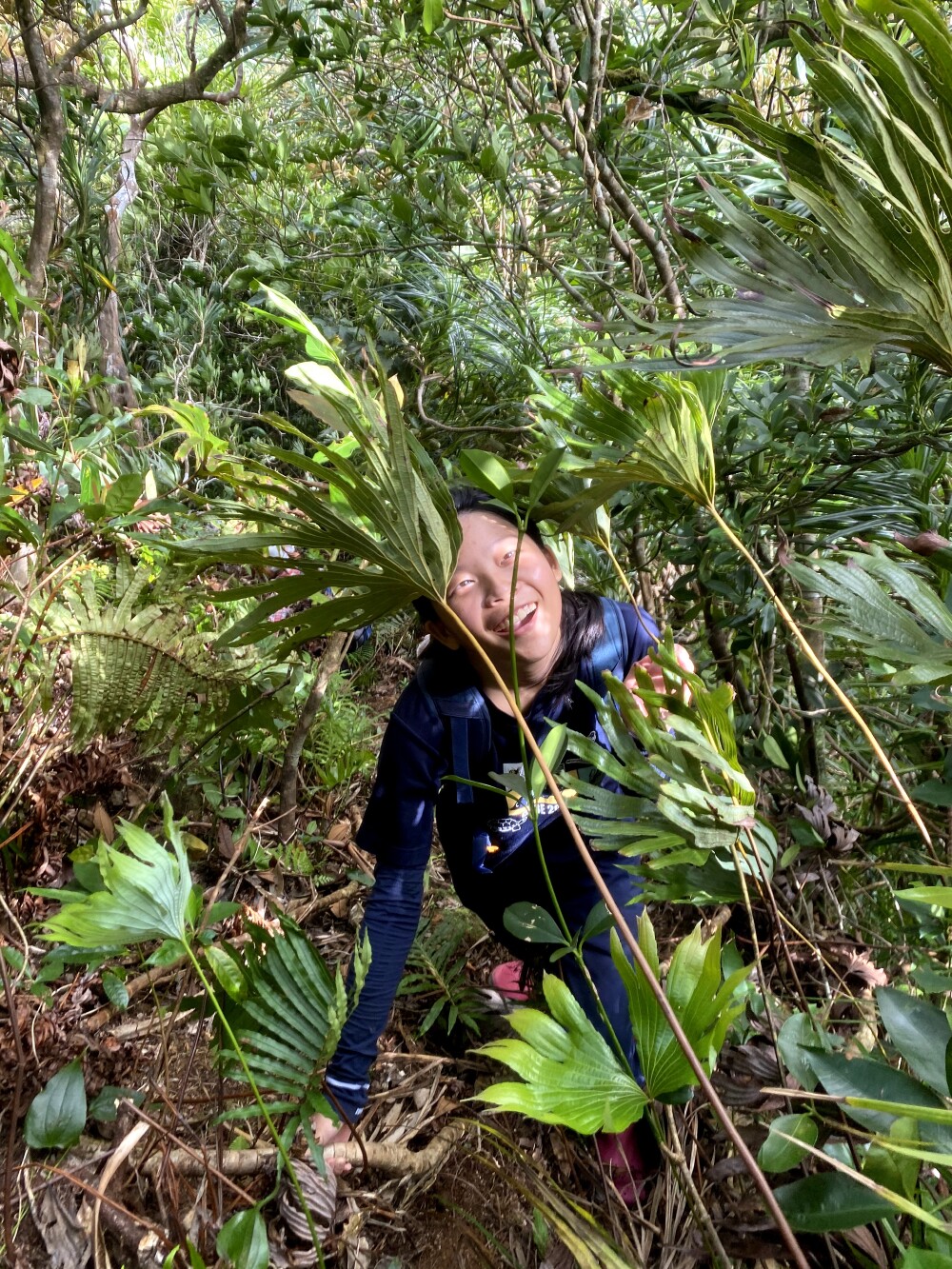 Interesting photo~ Pei-Jun is showing her love to Dipteris!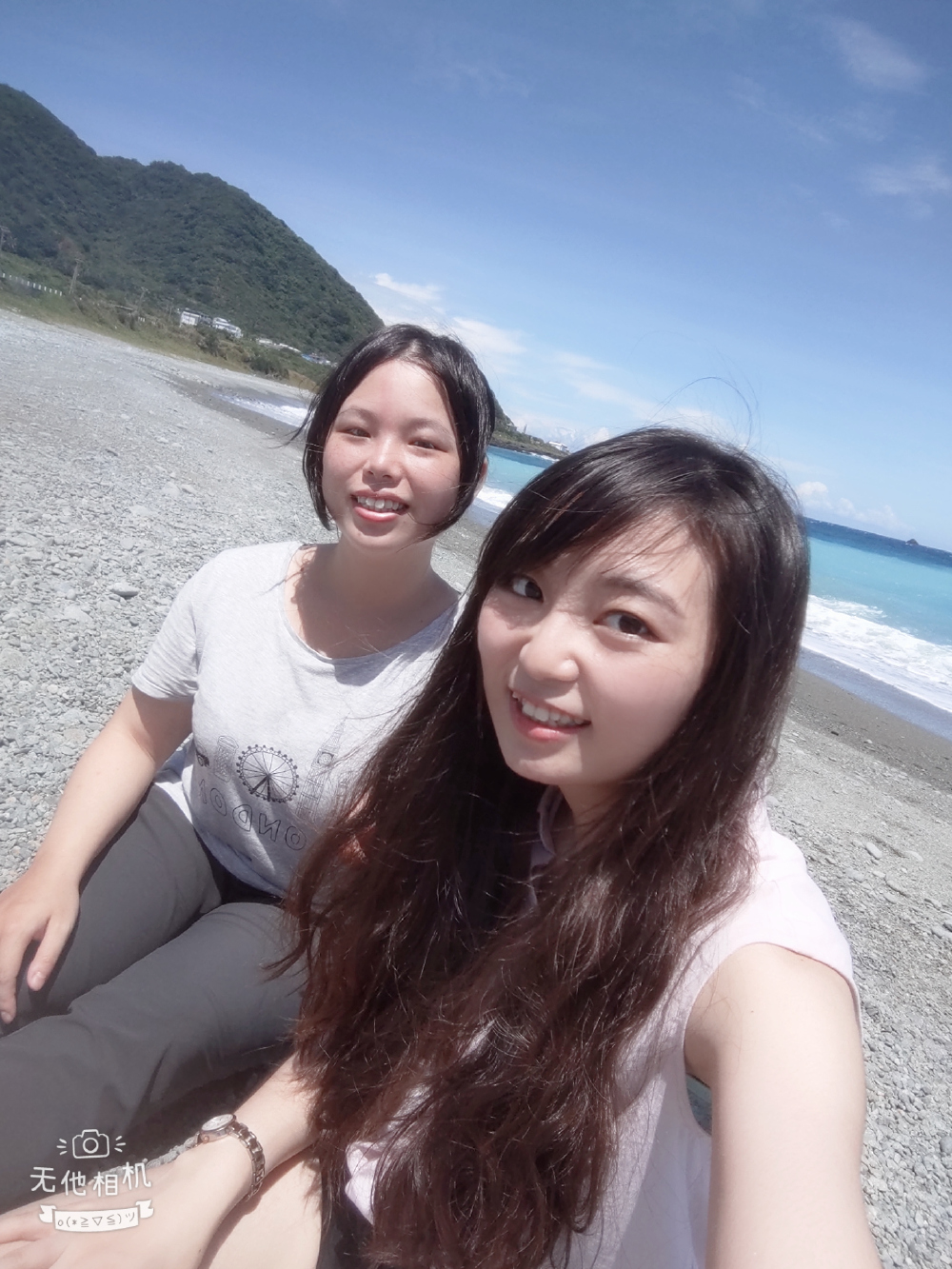 Two girls are enjoying their almost fern-free trips. Umn... look great too!